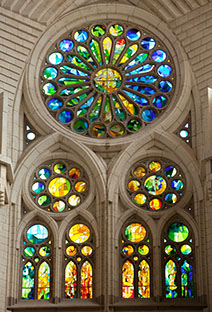 July 20, 2022, Prague, Czech Republic
Higdon has written a new work, Aspire, to be performed by the President's Own Marine Band at the WASBE Conference. Higdon will be present for this premiere, participate in a panel on July 21 and attend this exciting international conference.

WORLD PREMIERE

THE LIGHT THAT WE CAN HEAR, for flute and orchestra

August 13, 2022

The National Flute Association has commissioned Higdon to write a work to celebrate the organization's 50th Anniversary. The Chicago Philharmonic, under the baton of Leonard Slatkin, will premiere the work with Valerie Coleman as soloist.
NEW RELEASES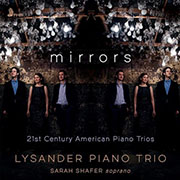 Lawdon Press is pleased to announce the world premiere recording of Higdon's Love Sweet.  This recording was made with the Lysander Piano Trio and Sarah Shafer, soprano.  This recording is available now for streaming on Spotify and Amazon. On January 8, the CD can be purchased on firsthandrecords.com and amazon.com.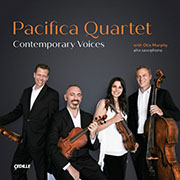 Lawdon Press is pleased to announce this new recording of Voices.  Higdon has enjoyed a working relationship with this terrific quartet for the past three decades and she is honored to be a part of this CD which includes works by women Pulitzer Prize winners. This recording is available on cedillerecords.org and amazon.com.